Par l'intermédiaire de la Junior-Entreprise de Polytech Orléans, Polytech Expertise et en collaboration avec un camarade, nous allons réaliser une étude pour l'association Rotary Club. Nous avons pour mission de réaliser un site web présentant un évènement caritatif organisé par Rotary Club aux bénéfices de l'association T'libre Max. Il s'agit d'un rassemblement de véhicules ayant un intérêt particulier ainsi que plusieurs activités, à Orléans, le week-end du 29 septembre 2018.
Notre mission
Nous devons donc faire le site internet de l'évènement. Il aura pour objectif de le présenter et contiendra un espace d'inscription. le site constituera la base de la communication autour de l'évènement. En effet, des flyers et affiches seront éditées à partir du design du site. De plus, l'organisateur de l'évènement se servira du site comme support de présentation lorsqu'il contactera ses futurs collaborateurs.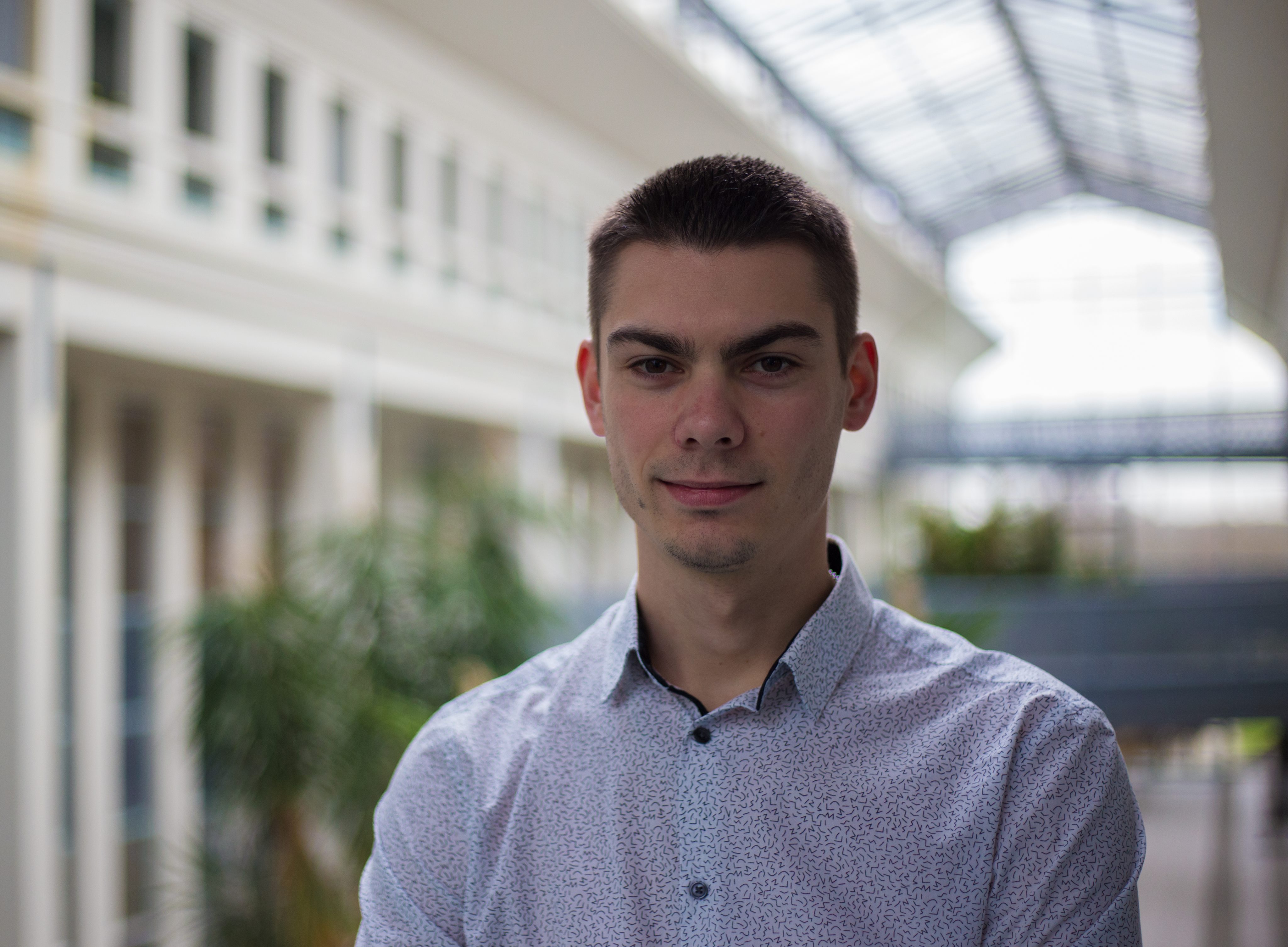 Nathan Seva
I study engineer computer sciences at Polytech Nantes, France. I love coding and I started with Python3. I like free softwares which respect privacy. I share here my projects. My blog contains articles about what I'm learning on my free time.
---
---
Tags
Javascript
Web
Polytech
Python
Mining
Cloud-computing
Onp4
Exchange
Emmanuel macron
Hosting
Ubuntu
Steam
Arduino
Api
Bash
Add-on
1-day-project
Firefox
Idésys
Competitions
Entreprenariat
Categories
Development
Maths
Blockchain
Blog
Politique
Web-service
How-to
Polytech
Junior-entreprise
Raspberry
Les entrep