Bourse Coddity
Présentation devant le jury
Je suis allé présenter ma webapp chez Coddity. En effet, j'ai été qualifié pour la finale : les 10 premiers sont invités à soutenir leur projet devant l'équipe Coddity. Ce fut un excellent exercice d'expression orale et un moment de partage passionnant.
J'ai discuté avec les cofondateurs de la startup qui m'ont expliqué que pour monter une startup efficacement, il fallait de préférence commencer avec des profils divers.
Clément m'a raconté son projet d'algorithme génétique : l'intelligence artificielle basée sur la théorie de l'évolution et de la sélection naturelle.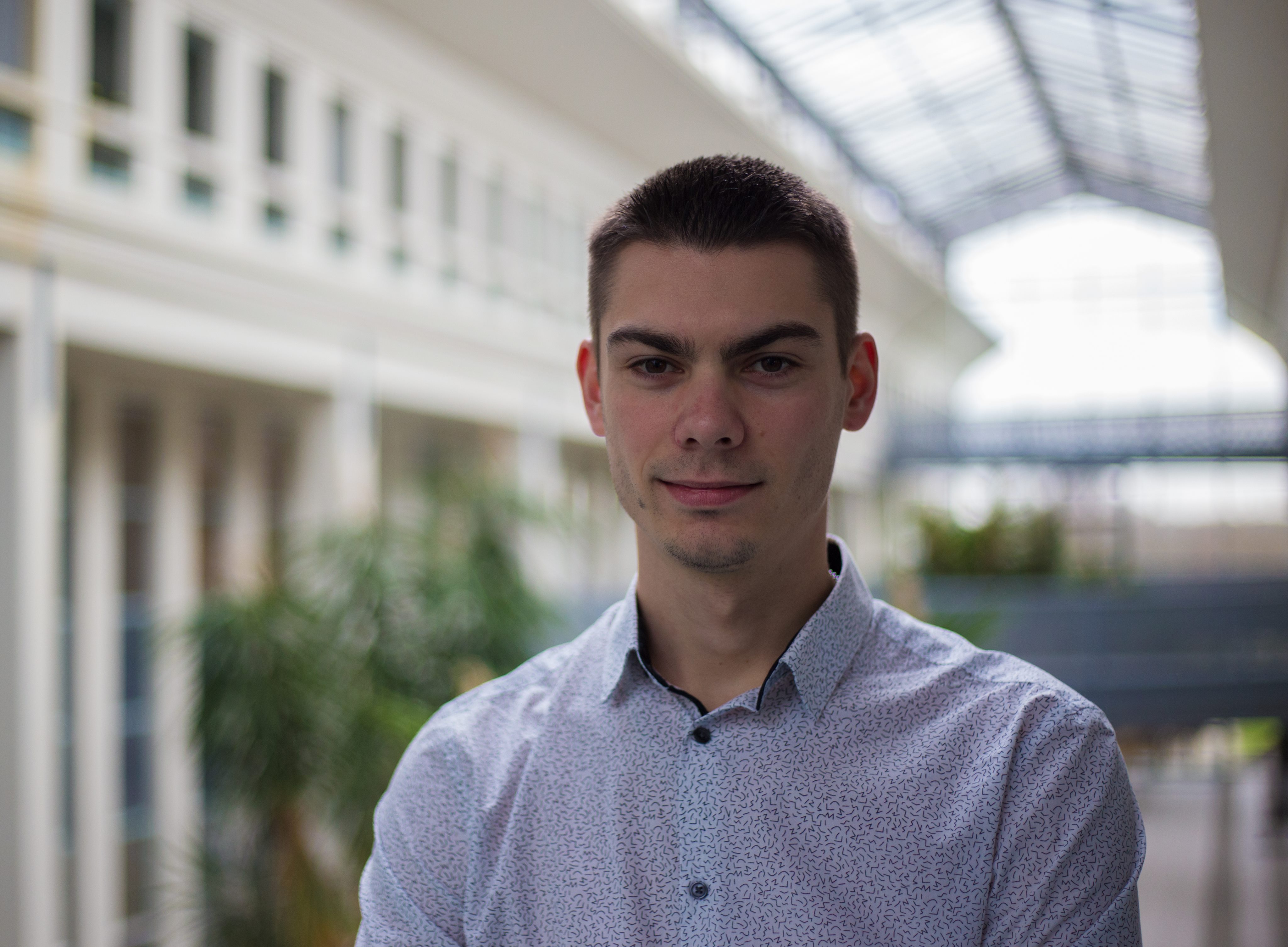 Nathan Seva
I study engineer computer sciences at Polytech Nantes, France. I love coding and I started with Python3. I like free softwares which respect privacy. I share here my projects. My blog contains articles about what I'm learning on my free time.
---
---
Tags
Javascript
Web
Polytech
Python
Mining
Cloud-computing
Onp4
Exchange
Emmanuel macron
Hosting
Ubuntu
Steam
Arduino
Api
Bash
Add-on
1-day-project
Firefox
Idésys
Competitions
Entreprenariat
Categories
Development
Maths
Blockchain
Blog
Politique
Web-service
How-to
Polytech
Junior-entreprise
Raspberry
Les entrep