Swiftea
Open source search engine
Swiftea is a website that host a search engine.
The source code is on github: https://github.com/Swiftea/Web under GNU GPL V3.
The crawler is coded on Python3, and here: https://github.com/Swiftea/Crawler.
The original idea was indeed to create a search engine. Now, as we did it, the goal is to provide information about web pages we got in our database through a REST API.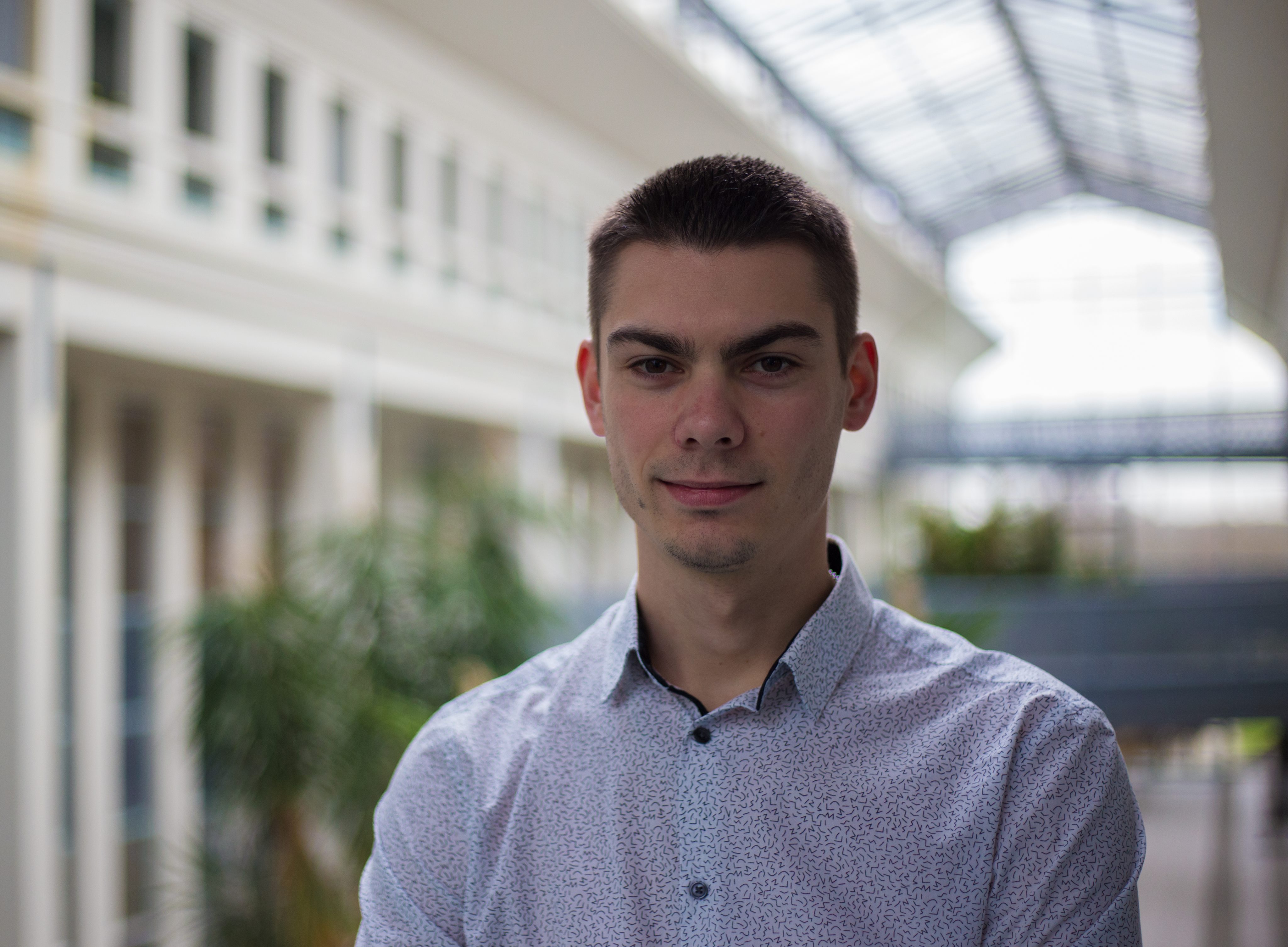 Nathan Seva
I study engineer computer sciences at Polytech Nantes, France. I love coding and I started with Python3. I like free softwares which respect privacy. I share here my projects. My blog contains articles about what I'm learning on my free time.
---
---
Tags
Javascript
Web
Polytech
Python
Mining
Cloud-computing
Onp4
Exchange
Emmanuel macron
Hosting
Ubuntu
Steam
Arduino
Api
Bash
Add-on
1-day-project
Firefox
Idésys
Competitions
Entreprenariat
Categories
Development
Maths
Blockchain
Blog
Politique
Web-service
How-to
Polytech
Junior-entreprise
Raspberry
Les entrep