Bourse Coddity
Première itération
La première version du site est bientôt terminée ! avec des fonctionnalités de base et un style simple.
Je prévois de le mettre en ligne assez rapidement pour le faire essayer autour de moi et avoir des retours.
J'ai encore plein d'idées à mettre en œuvre, notamment utiliser Bootstrap pour un joli (et responsive) design, AJAX pour les formulaires, jQuery pour un profil plus dynamique.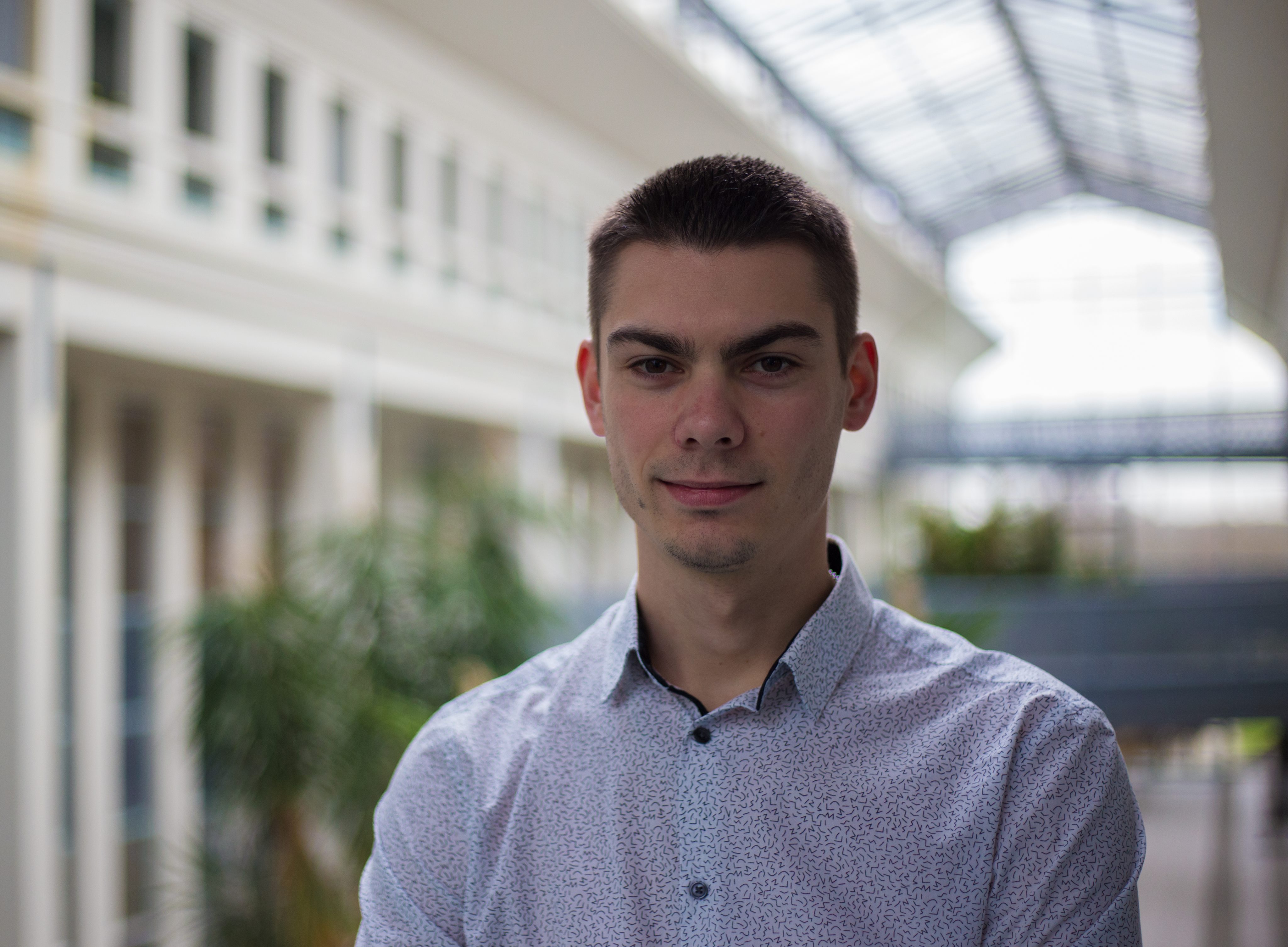 Nathan Seva
I study engineer computer sciences at Polytech Nantes, France. I love coding and I started with Python3. I like free softwares which respect privacy. I share here my projects. My blog contains articles about what I'm learning on my free time.
---
---
Tags
Javascript
Web
Polytech
Python
Mining
Cloud-computing
Onp4
Exchange
Emmanuel macron
Hosting
Ubuntu
Steam
Arduino
Api
Bash
Add-on
1-day-project
Firefox
Idésys
Competitions
Entreprenariat
Categories
Development
Maths
Blockchain
Blog
Politique
Web-service
How-to
Polytech
Junior-entreprise
Raspberry
Les entrep