Continue Django project after a long time
Today, I push a few commits toward https://github.com/Thykof/SafeMyWork-Web. It's a Django website hosted by pythonanywhere. I created this website to present a software I have developed: SafeMyWork.
I have started this django project one year ago. So today, I install django and I refresh my memory about programming and manage a django project. I was able to start the development local website really shortly. I easily found the basic commands and everything work fine! This was not the case with the Symfony project that I was trying to set up few days ago.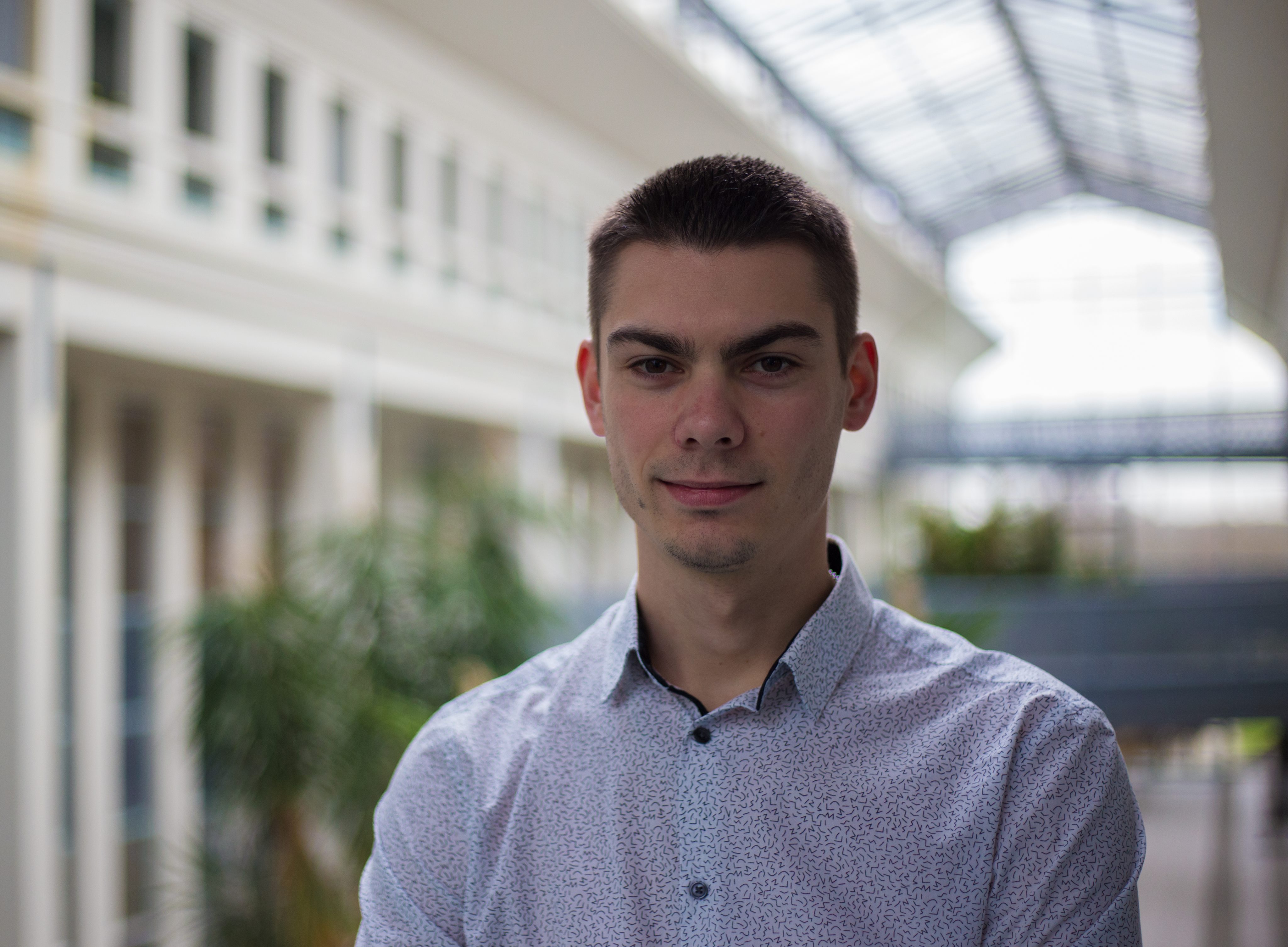 Nathan Seva
I study engineer computer sciences at Polytech Nantes, France. I love coding and I started with Python3. I like free softwares which respect privacy. I share here my projects. My blog contains articles about what I'm learning on my free time.
---
---
Tags
Javascript
Web
Polytech
Python
Mining
Cloud-computing
Onp4
Exchange
Emmanuel macron
Hosting
Ubuntu
Steam
Arduino
Api
Bash
Add-on
1-day-project
Firefox
Idésys
Competitions
Entreprenariat
Categories
Development
Maths
Blockchain
Blog
Politique
Web-service
How-to
Polytech
Junior-entreprise
Raspberry
Les entrep