Je participe cette année à la Bourse coddity !
Il s'agit d'une bourse d'étude qui récompense le gagnant d'un concours. Je viens de recevoir le sujet et j'ai tout de suite commencé mes recherches sur le framefork PHP Symfony.
J'ai rencontré quelques difficultés pour entamer mon projet Symfony. Après avoir installé LAMP en suivant plusieurs "tutoriels" de paramétrage de serveur web, j'ai rencontré une erreur dans le projet Synfony. J'hésite à commencer un projet Python Django car j'ai déjà utilisé ce Framwork, cependant j'aimerais profiter de ce concours pour apprendre un nouveau Framwork…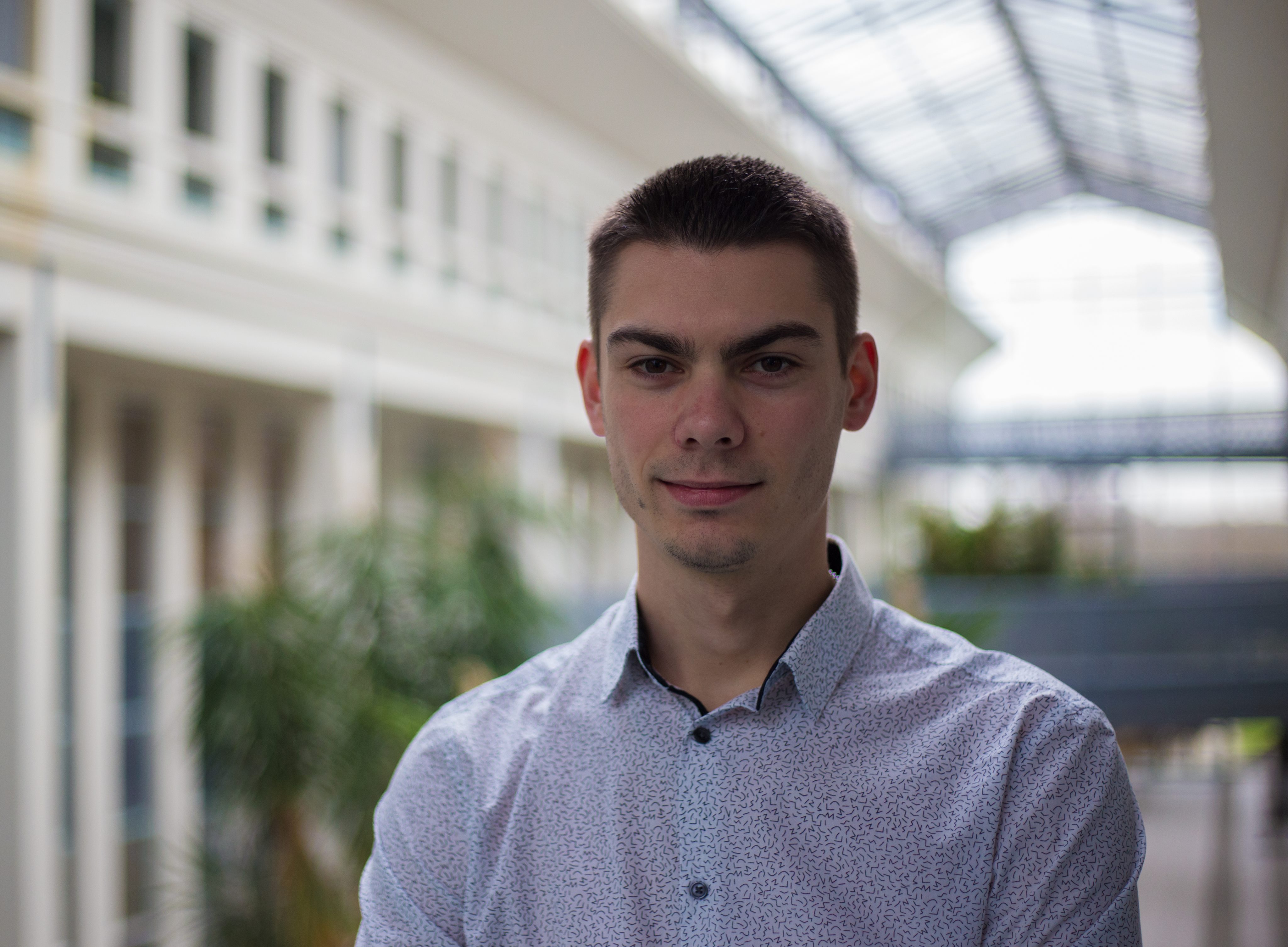 Nathan Seva
I study engineer computer sciences at Polytech Nantes, France. I love coding and I started with Python3. I like free softwares which respect privacy. I share here my projects. My blog contains articles about what I'm learning on my free time.
---
---
Tags
Javascript
Web
Polytech
Python
Mining
Cloud-computing
Onp4
Exchange
Emmanuel macron
Hosting
Ubuntu
Steam
Arduino
Api
Bash
Add-on
1-day-project
Firefox
Idésys
Competitions
Entreprenariat
Categories
Development
Maths
Blockchain
Blog
Politique
Web-service
How-to
Polytech
Junior-entreprise
Raspberry
Les entrep