Corto Maltese
Projet de culture et de communication
Dans le cadre du projet proposé aux élèves de PIEP1 de l'école d'ingénieur Polytech Orléans, j'ai travaillé avec Robin Ollivier sur le sujet Corto Maltese. Nous avons produit un mémoire d'une vingtaine de pages, ainsi qu'une soutenance de 15 minutes.
Corto Maltese est une série de bande dessinée écrite par Hugo Pratt et publiée de 1967 à 1990.
Ce projet nous a permis d'effectuer un petit pas de côté car nous avons travaillé sur un sujet non scientifique.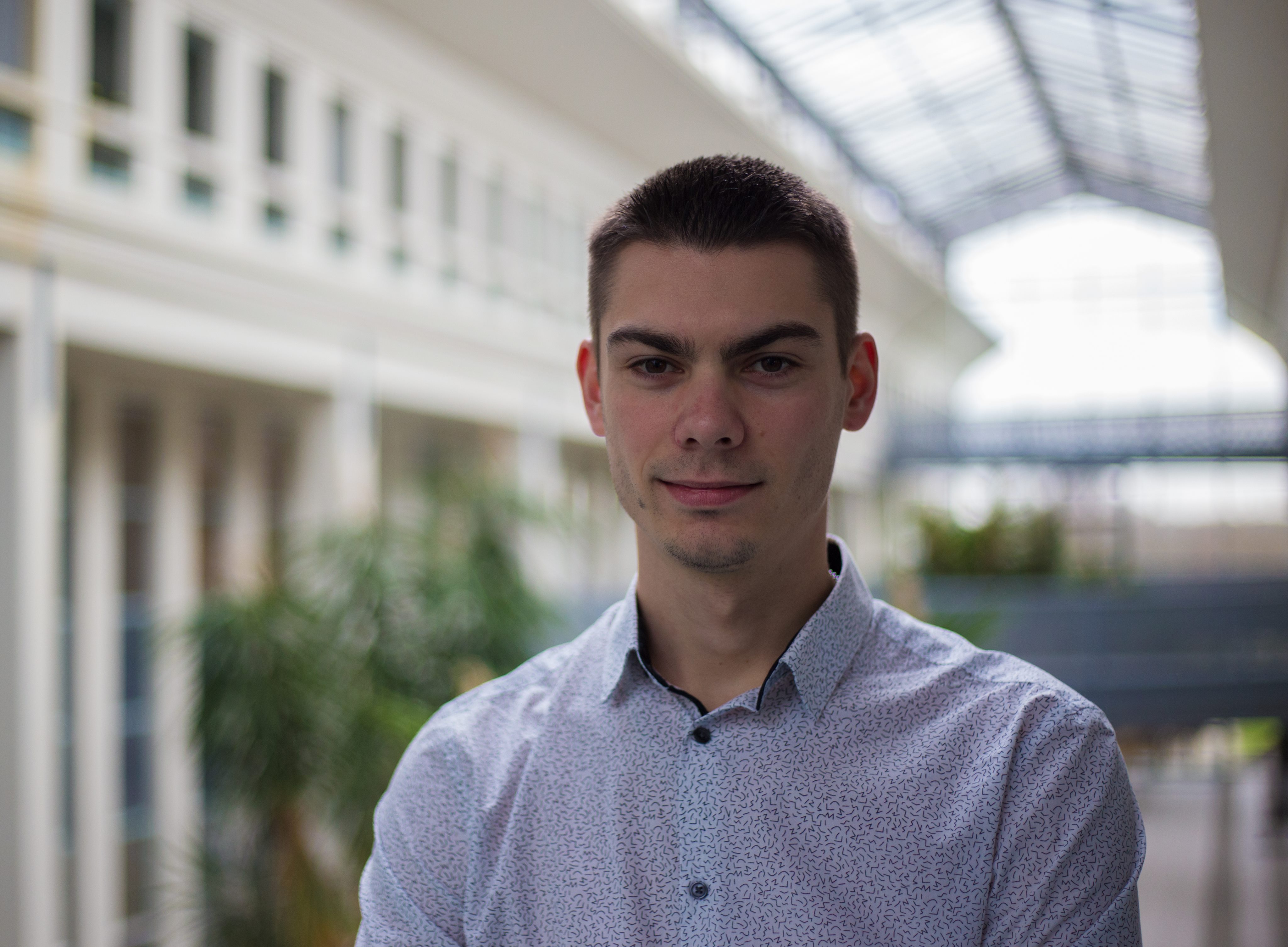 Nathan Seva
I study engineer computer sciences at Polytech Nantes, France. I love coding and I started with Python3. I like free softwares which respect privacy. I share here my projects. My blog contains articles about what I'm learning on my free time.
---
---
Tags
Javascript
Web
Polytech
Python
Mining
Cloud-computing
Onp4
Exchange
Emmanuel macron
Hosting
Ubuntu
Steam
Arduino
Api
Bash
Add-on
1-day-project
Firefox
Idésys
Competitions
Entreprenariat
Categories
Development
Maths
Blockchain
Blog
Politique
Web-service
How-to
Polytech
Junior-entreprise
Raspberry
Les entrep