In order to buy cryptographic assets like bitcoin, ethereum, monero, you will have to join a market.
When you sign in bitcoin exchanges for an account, you will have to give a set of informations about your identity. Moreover, the exchange may ask your identity card, passport or driver license.
Then, when your account is verified, you will need to send money into it from your bank account, or send cryptocurrency to your account from a wallet if you already have coins.
You will now be allowed to trade cryptocurrencies.
buy bitcoin
The bitcoin exchange coinbase is a good place to buy your first bitcoins. It is well known and pretty simple. Pay attention at the fees on coinbase: as it's an online wallet, the fees are very high. Use the bitcoin exchange GDAX to buy cryptocurrencies against fiats. GDAX is the bitcoin exchange of coinbase. It has several markets, so the fees are very low, or even zero for limit orders. I suggest you to always read the fees pages in help section when you start trading in an exchange.
Cryptocurrency trading
For crypto-to-crypto trading, HitBTC is an exchange which has a lot of trading pairs. You can buy almost 300 different crytocurrencies or tokens. You can't use fiat to trade on this exchange. The big advantage is the report tab on the dashboard. It show you your a lot of statistics of your trading activity. For example, you can see your profit and loss for a period of time. It's very useful to quickly estimate the current state of your positions.
There is a lot bitcoin exchange, you can check the list on coinmarketcap.com.
Note that the links to Coinbase and HitBTC are affiliation links.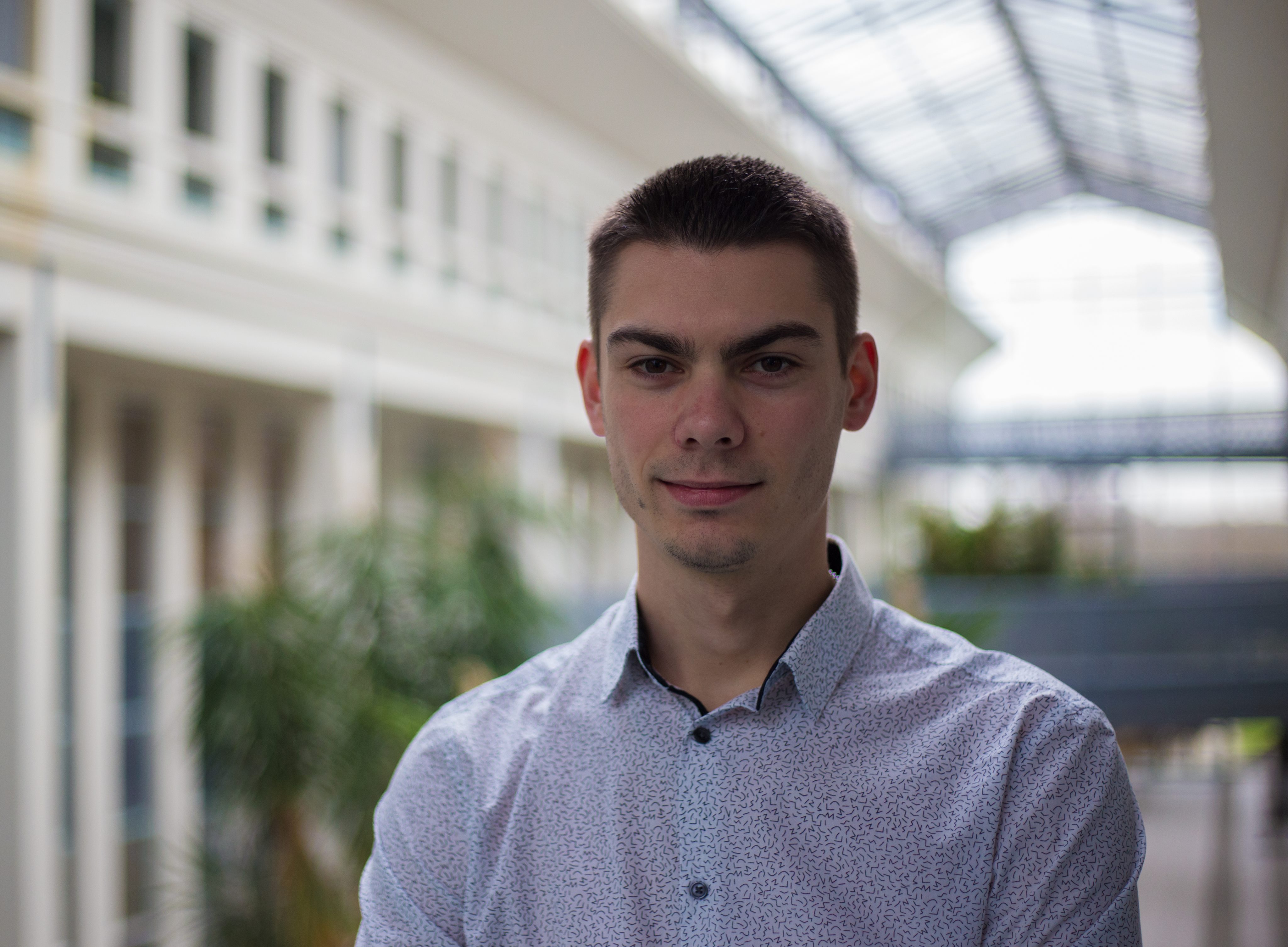 Nathan Seva
I study engineer computer sciences at Polytech Nantes, France. I love coding and I started with Python3. I like free softwares which respect privacy. I share here my projects. My blog contains articles about what I'm learning on my free time.
---
---
Tags
Javascript
Web
Polytech
Python
Mining
Cloud-computing
Onp4
Exchange
Emmanuel macron
Hosting
Ubuntu
Steam
Arduino
Api
Bash
Add-on
1-day-project
Firefox
Idésys
Competitions
Entreprenariat
Categories
Development
Maths
Blockchain
Blog
Politique
Web-service
How-to
Polytech
Junior-entreprise
Raspberry
Les entrep