Start today to mine altcoins with MinerGate!
You can mine bitcoin at home! But it's not profitable at all. Instead, you can mine altcoins. Altcoins are all the alternative cryptographic coins. In fact, there are a lot of other crypto currencies which aren't the well-known bitcoin. They all have their own specifications and mining some of them is profitable, even at home.
You first have to join a pool. It's a mining organisation that gathers several miners.
I personally use MinerGate because it's very simple to get started. They developed a mining program that you download and install on your computer. Then, you choose one or several coins to mine. I recommend to focus on these coins:
As for me,they are the most profitable coins using the MinerGate mining software, and with my computer. You should do some estimations with the profitability calculator of MinerGate, but also compare the results with CoinWarz. This is a mining profitability calculator. You should consider that all these estimations are just estimations of what you can earn at the current moment. The mining conditions may change and so will profitability.
If you are interested in earning some coins, don't hesitate to create an account: https://minergate.com/a/b02c1fe68470dc350ea2ba03. Also, you must be needing to have an account on an bitcoin exchange to sell your mined coins. Take a look at HitBTC.
Note that the links to MinerGate and HitBTC are affiliation links.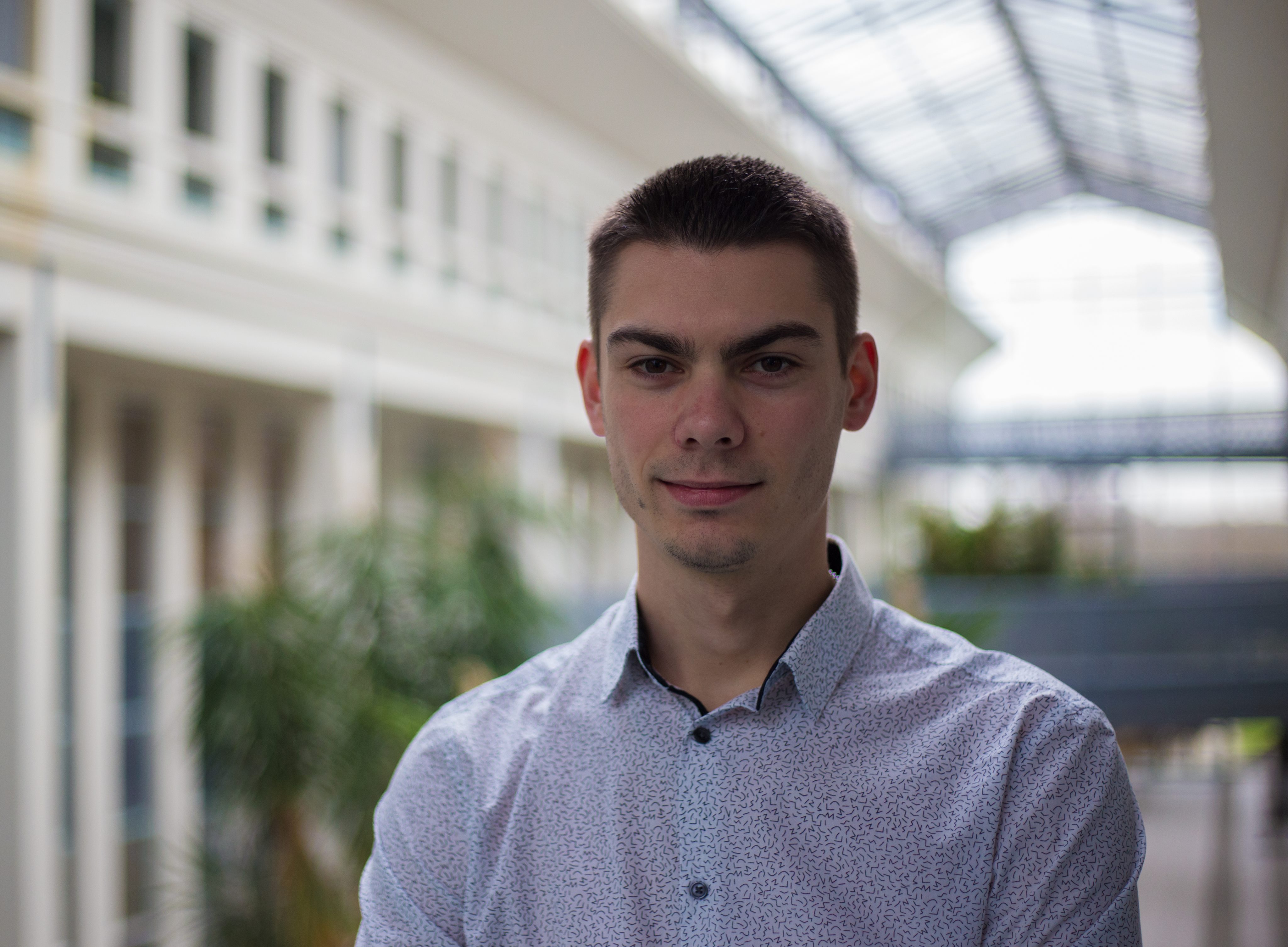 Nathan Seva
I study engineer computer sciences at Polytech Nantes, France. I love coding and I started with Python3. I like free softwares which respect privacy. I share here my projects. My blog contains articles about what I'm learning on my free time.
---
---
Tags
Javascript
Web
Polytech
Python
Mining
Cloud-computing
Onp4
Exchange
Emmanuel macron
Hosting
Ubuntu
Steam
Arduino
Api
Bash
Add-on
1-day-project
Firefox
Idésys
Competitions
Entreprenariat
Categories
Development
Maths
Blockchain
Blog
Politique
Web-service
How-to
Polytech
Junior-entreprise
Raspberry
Les entrep