You might read cryptocurrency mining before read this.
Cloud mining companies have computers which mine bitcoin. They are miners and offer mining contracts. Costumers buy a certain amount of computing power, named hash rate. Then, this hash rate mines some bitcoins. The cloud mining company gives the customer the mined bitcoin with his hash rate, after taking maintenance fees.
The biggest advantage of cloud mining is that you don't need to set up any hardware to mine bitcoin.
Hashflare is a cloud mining company which pays customers everyday, so you can see day by day your earning. The price of a unit of hash rate is cheaper than the other cloud mining companies. Moreover, you can start cloud mining even with a small investment because you can buy a small amount of hash rate, compared to the other cloud mining companies.
If you are interested, don't hesitate to sign up in order to see the dashboard and plan a clever investment.
When you are ready to withdraw your founds, you can send them on an exchange to sell earned bitcoin for fiat.
Note that the links to HashFlare are affiliation links.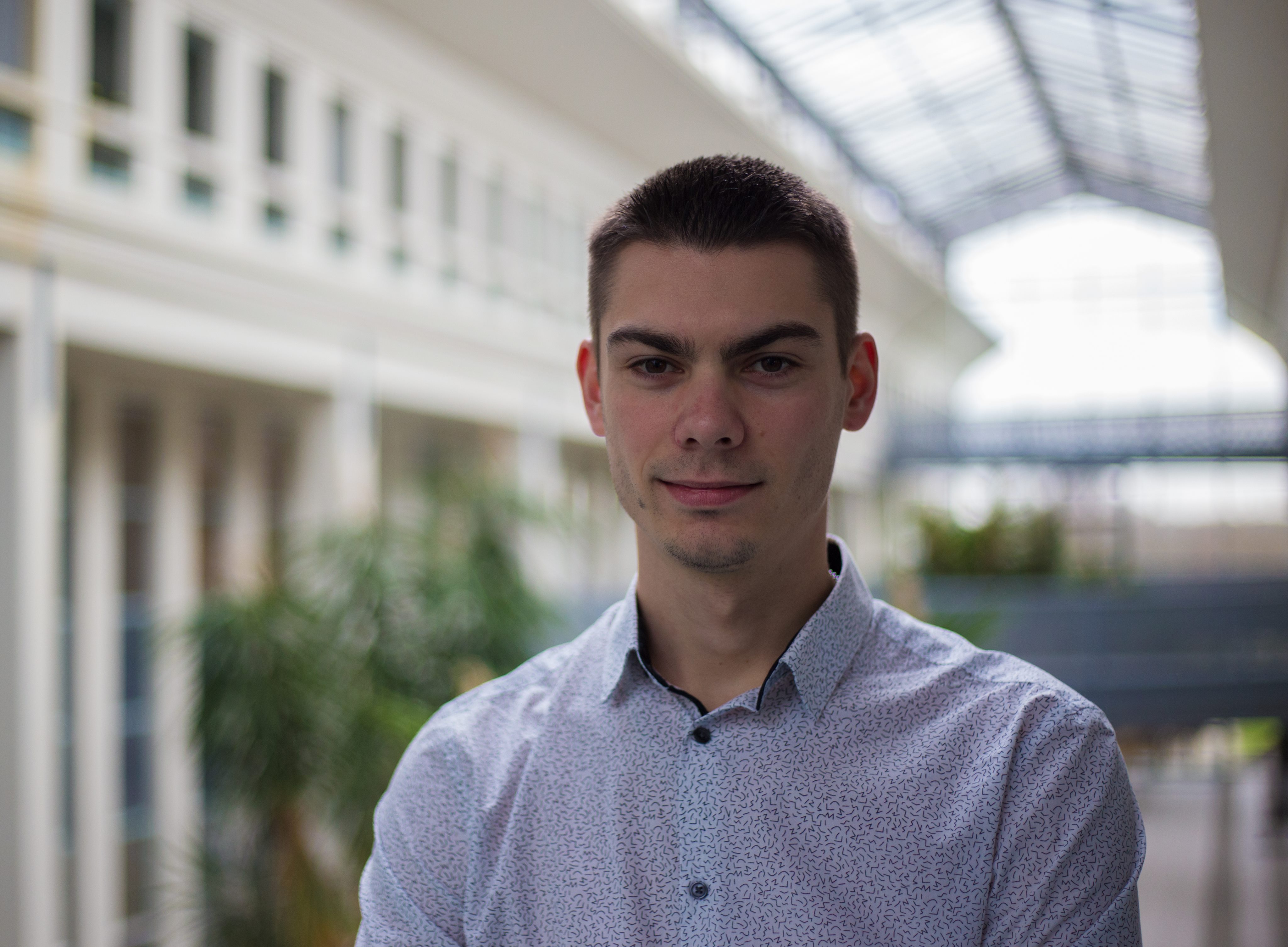 Nathan Seva
I study engineer computer sciences at Polytech Nantes, France. I love coding and I started with Python3. I like free softwares which respect privacy. I share here my projects. My blog contains articles about what I'm learning on my free time.
---
---
Tags
Javascript
Web
Polytech
Python
Mining
Cloud-computing
Onp4
Exchange
Emmanuel macron
Hosting
Ubuntu
Steam
Arduino
Api
Bash
Add-on
1-day-project
Firefox
Idésys
Competitions
Entreprenariat
Categories
Development
Maths
Blockchain
Blog
Politique
Web-service
How-to
Polytech
Junior-entreprise
Raspberry
Les entrep