To understand how bitcoin works, you first need to know its technology.
The blockchain is a technology used by bitcoin. It's a chain of blocks linked together by a code. The code is generated by a hash function.
A hash function is a function that takes something and return a code. Several hash functions exist. The goal of this kind of function is that a code returned by a hash function can be obtained by a unique thing given to this function. It makes the hash function secure.
A block contains a certain amount of transactions in bitcoin. On the bitcoin blockchain, there is a new block every ten minutes in average.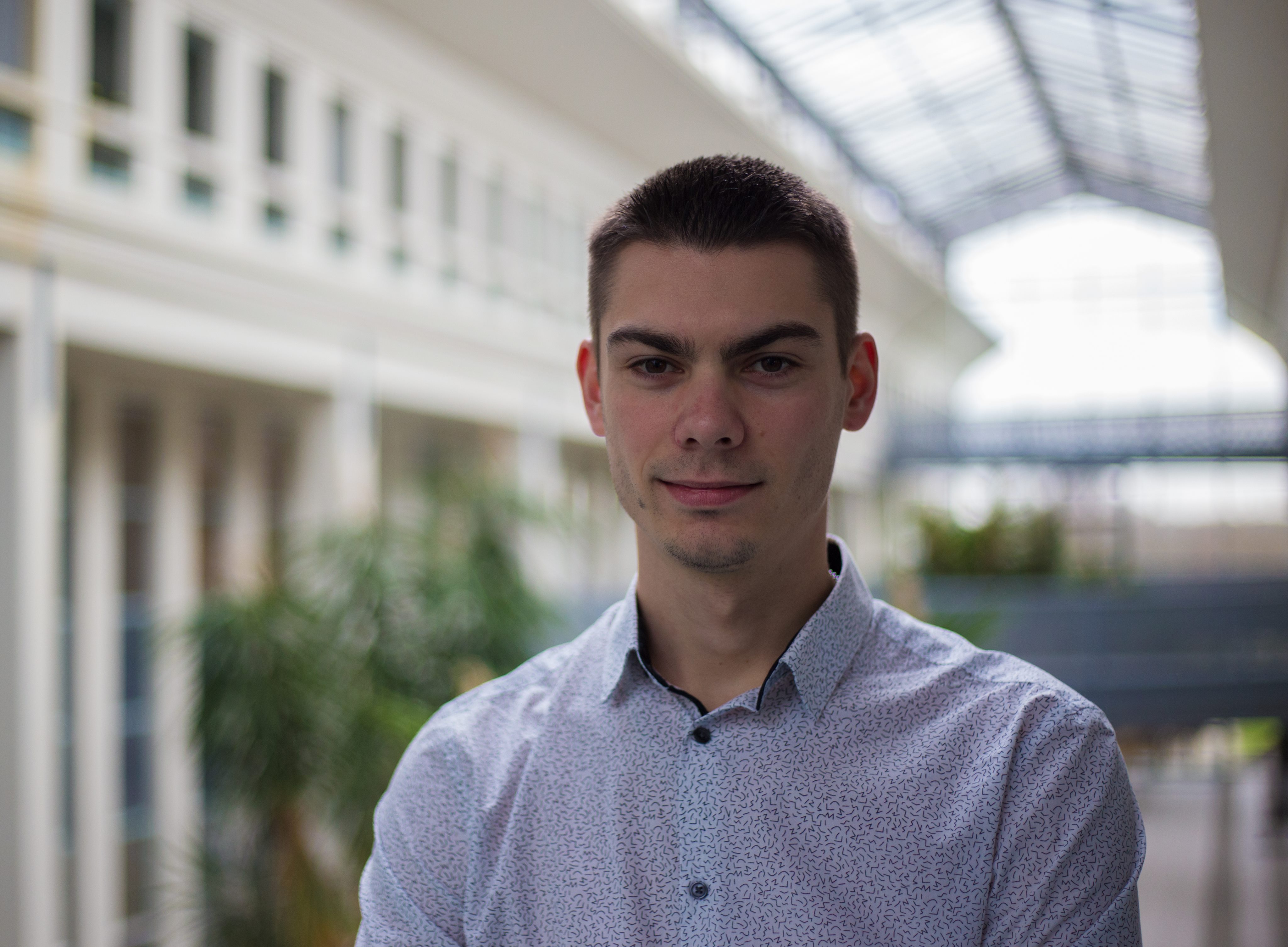 Nathan Seva
I study engineer computer sciences at Polytech Nantes, France. I love coding and I started with Python3. I like free softwares which respect privacy. I share here my projects. My blog contains articles about what I'm learning on my free time.
---
---
Tags
Javascript
Web
Polytech
Python
Mining
Cloud-computing
Onp4
Exchange
Emmanuel macron
Hosting
Ubuntu
Steam
Arduino
Api
Bash
Add-on
1-day-project
Firefox
Idésys
Competitions
Entreprenariat
Categories
Development
Maths
Blockchain
Blog
Politique
Web-service
How-to
Polytech
Junior-entreprise
Raspberry
Les entrep